WHY WORK WITH ALBERTA AUTO LOANS?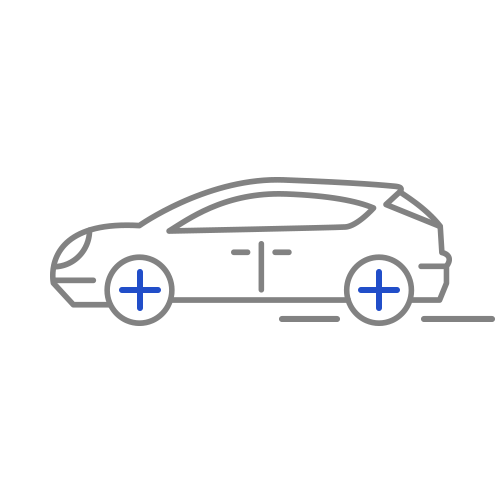 CERTIFIED MOTORS
We have access to countless New and certified Pre-Owned Vehicles!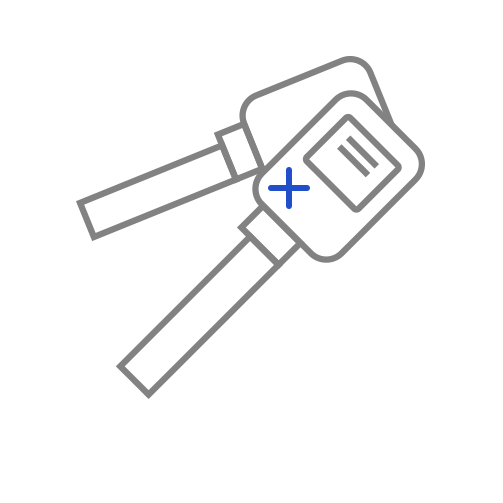 FREE TEST DRIVES
Let us know what vehicles you're looking to drive and we'll have them ready when you arrive!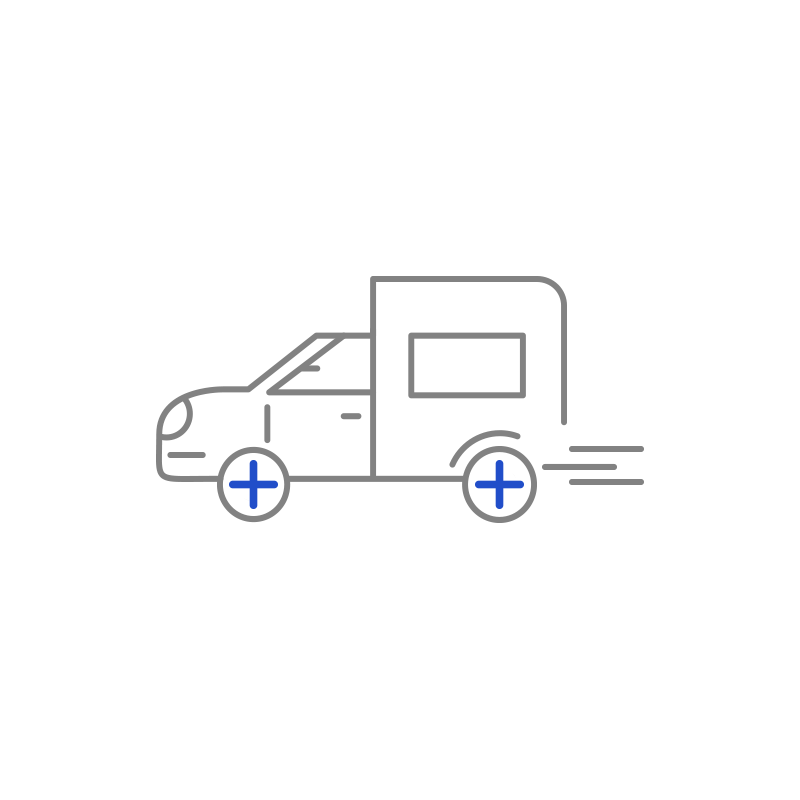 Can't make it in to pick up your new vehicle? We deliver!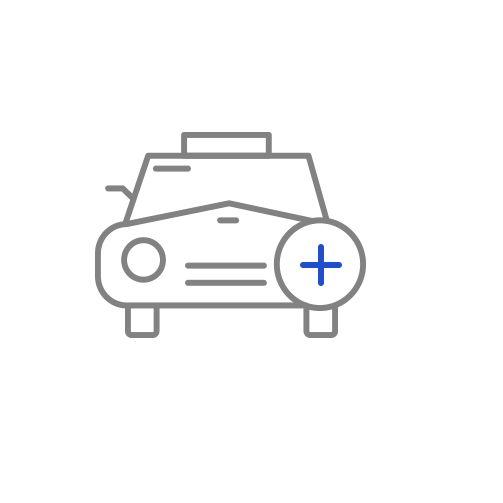 PRE-APPROVAL
Your best chance at a quick and efficient auto loan approval is right HERE.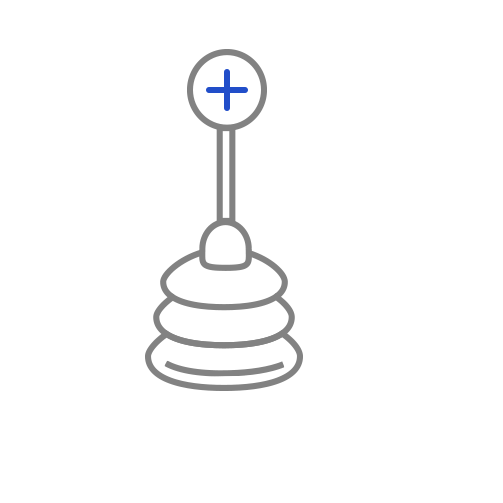 THE EXTRA MILE
Over the last 30 years Jeff has helped thousands of people rebuild their credit respectfully and responsibly.
You deserve a wide selection of vehicles with less credit limitation.
We understand life happens and that sometimes, credit is affected as a result. Our personalized credit improvement and financing services take into account your individual circumstances. We treat our customers with respect and it is our ultimate goal that you drive away in the vehicle you want, financed in a way that is sustainable for your lifestyle and that works to improve your personal credit situation.
Sound like the kind of CREDIT & VEHICLE solution you're looking for? GREAT! Let

's work together.